Farsi Television
We are completing a Farsi television series for Iran – a country touted as having the fastest-growing Christian population in the world. In this magnificent country, the homeland of Esther and Daniel, hundreds of thousands who convert to Christianity are forced to leave the land they love and take refuge in other countries. Many of these families are now refugees in Turkey, where Life Focus filmed a powerful episodic series, Healing the Wounds of Trauma. Soon this series will be broadcast on satellite TV to millions of Farsi speakers around the world.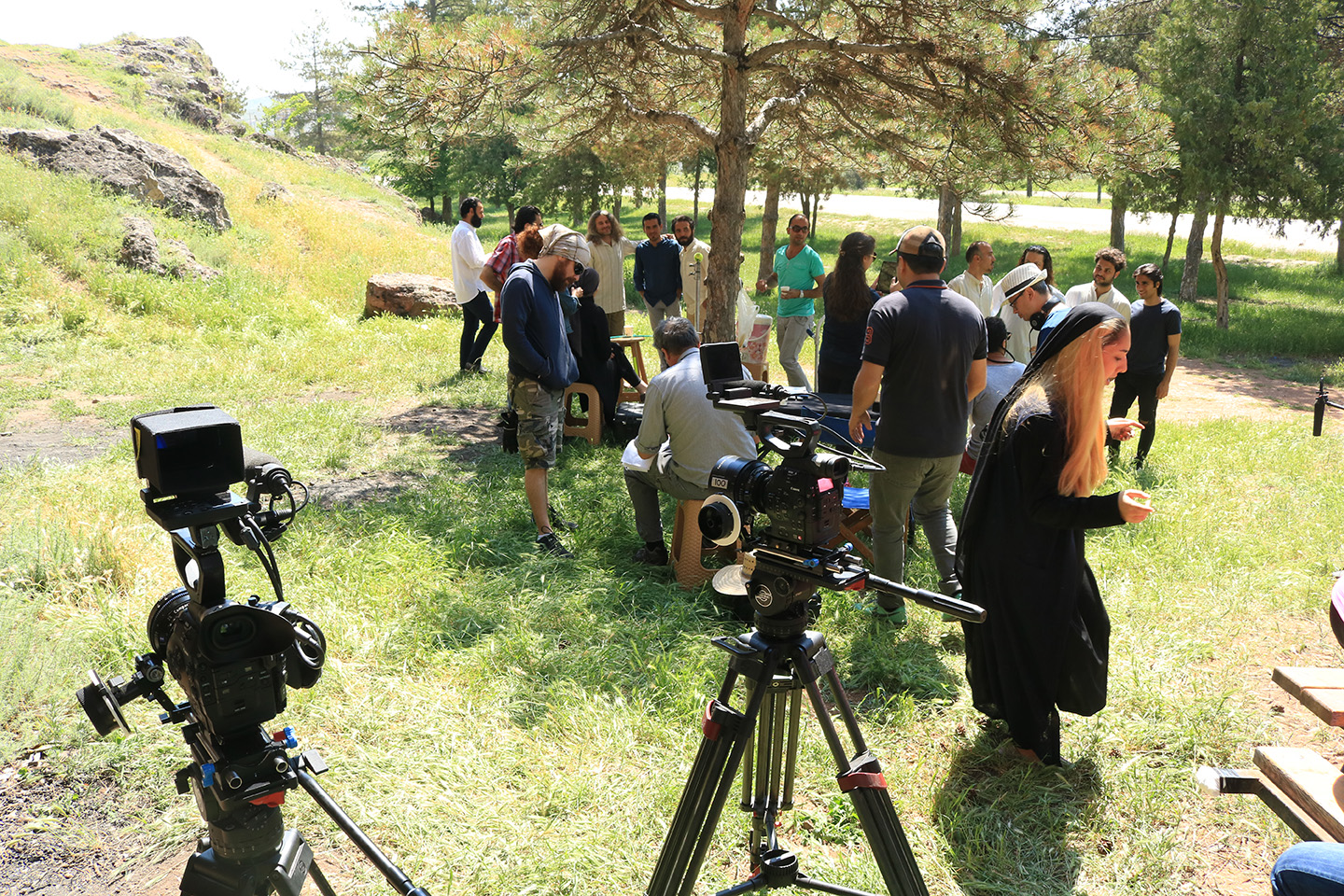 An epic television series produced by Iranians for Iranians in their refugee land of Turkey. Our crew of nearly 70 prepare for a biblical dramatization of the Easter Story.
"How can I deny Christ who saved me?" These were the words uttered by an Iranian Christian as he faced his persecutors in an Iranian prison. He and many others demonstrated their courage and inspired the episode "Arrested" in our new 14-part series, Healing the Wounds of Trauma, for Farsi-speaking people around the world.
This program had a mostly Iranian production team, refugees in Turkey, and it took on a new meaning as they acted out the stories that many of them had lived through. Healing the Wounds of Trauma depicts actual accounts of Iranians and Middle Eastern people around the world as they face trauma, but also learn how God's Word offers real solutions to today's problems.
Scene from, "Arrested." Actress Raana Jolghani plays a wife that cannot comfort her husband, who is left traumatized by the losses he felt after his arrest and mistreatment in prison.
In partnership with the American Bible Society and the Bible Society of Iran, Life Focus Communications produced these modern stories paralleled with biblical dramas to launch into a studio discussion that helps viewers examine their own struggles. The series approaches the Gospel through the lens of trauma. Each episode answers a new question, such as "What are trauma and the steps of grieving?" "How do you recognize trauma in yourself and others?" In searching for the answers, the series describes the practical and powerful healing found in the Cross of Christ.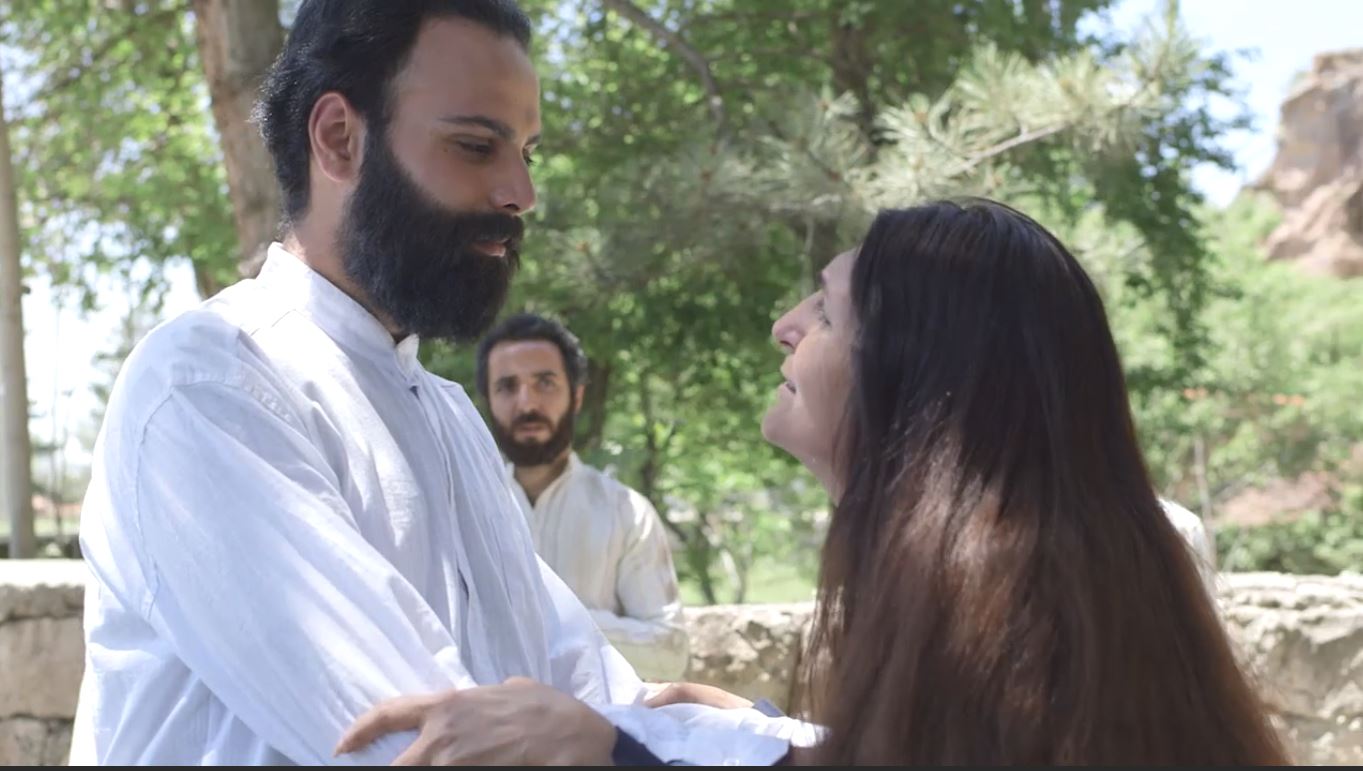 Reenactment from biblical account of Bleeding Women who touches and receives healing.